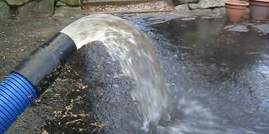 WATER REMOVAL
After the shock of finding water flooding your home, the time to spring into action is now. With prompt action, you can save your home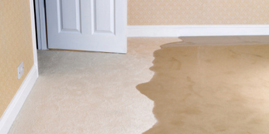 WATER DAMAGE
Water damage is not something that you want to wait around to repair. Water damage needs to be dealt with quickly and effectively.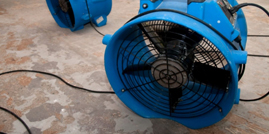 WATER DAMAGE CLEANUP
The water damage clean up process is a multi-step process that begins with quickly removing the water after it has been detected.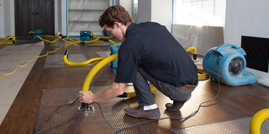 WATER EXTRACTION
Water extraction is the process of removing the water from the impacted area. Water extraction is fundamental to the repair process and needs to be completed as soon as possible.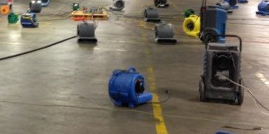 STRUCTURAL DRYING
Water removal from your home is only the first part of the restoration process. The moment the excess water is removed from your home, we immediately begin thinking about structural drying.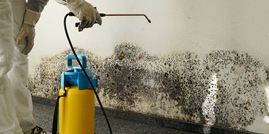 MOLD CLEANUP
There are many parts to the mold clean up process. First and foremost when we start a mold clean up job, we take the proper precaution before starting our work.